If you're in the solar industry, you know that customer relationship management (CRM) is essential to success. And if you're looking for a CRM platform that will take your solar business to the next level, look no further than Rangeview! Here are five ways our platform can help you achieve your goals.

1. Increase Efficiency and Organization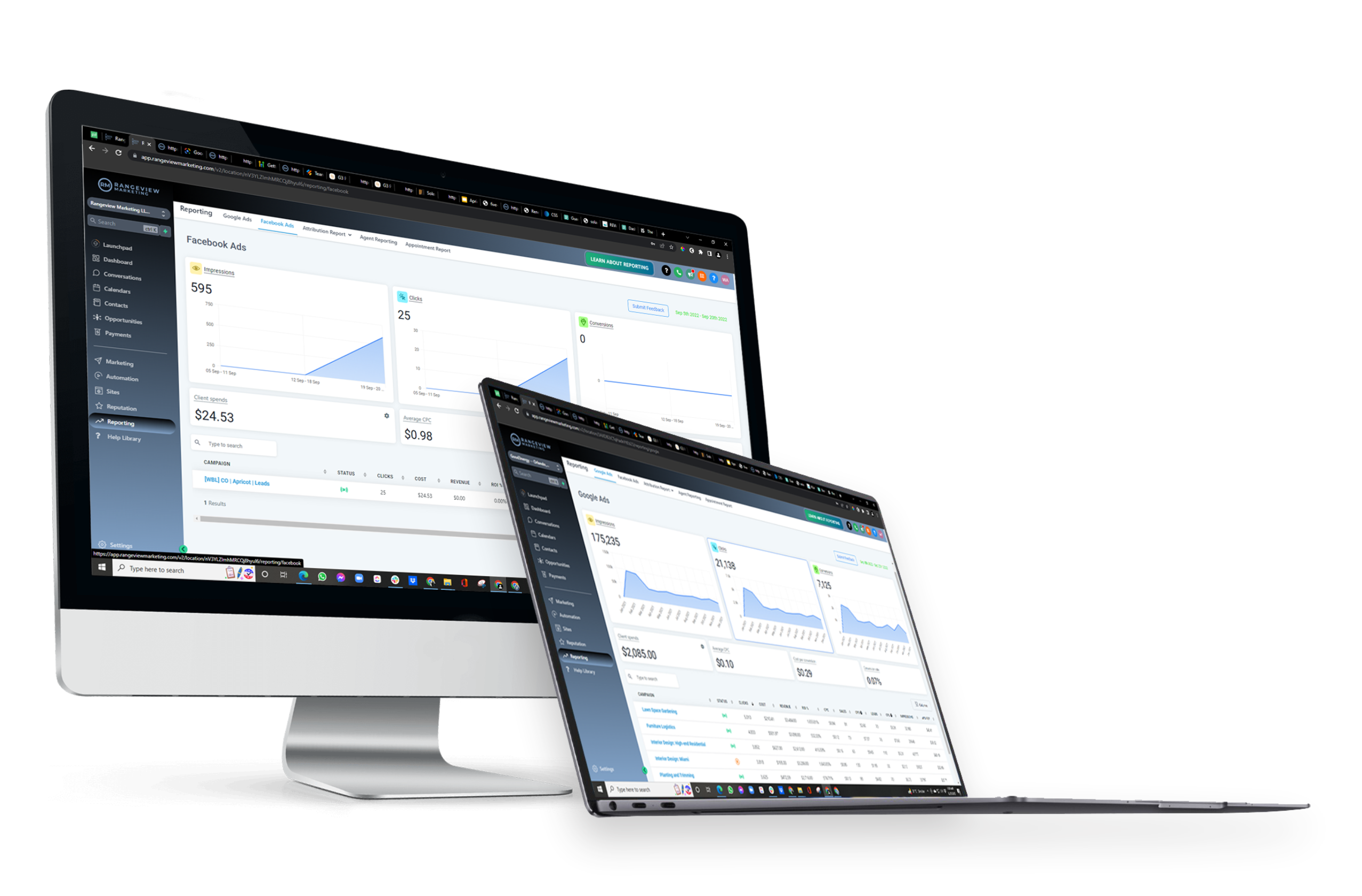 The Rangeview Marketing CRM offers a variety of features that will help you streamline your processes and increase efficiency. Our user-friendly interface makes it easy to keep track of your tasks, deals, and appointments, and our automated features will save you valuable time that you can reinvest in your business.
2. Seamless Integration with Social Media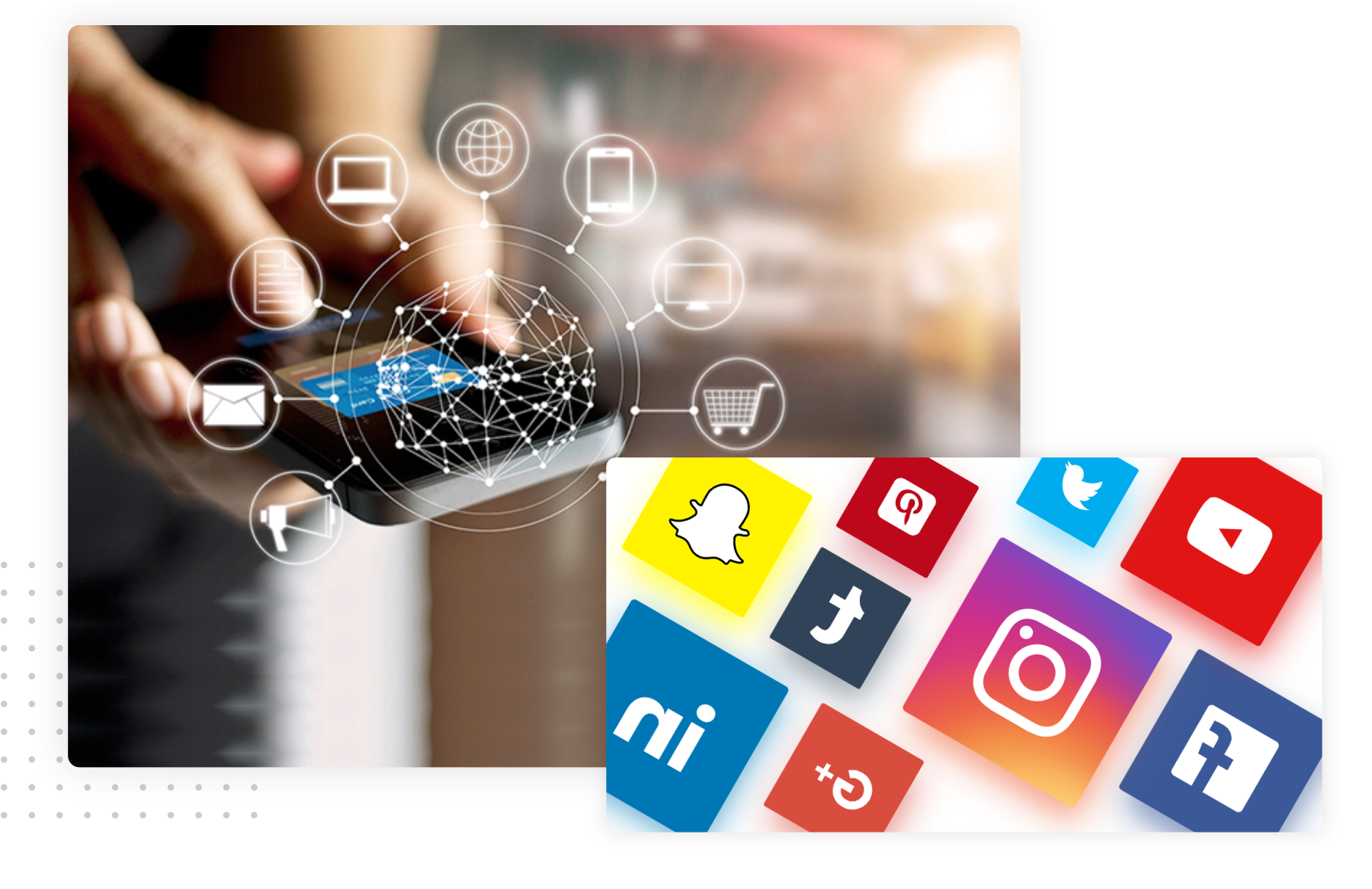 Social media platforms are a key part of any successful marketing strategy. With Rangeview, you can easily schedule, post updates, and share content directly from our platform.


3. Boost Sales and Revenue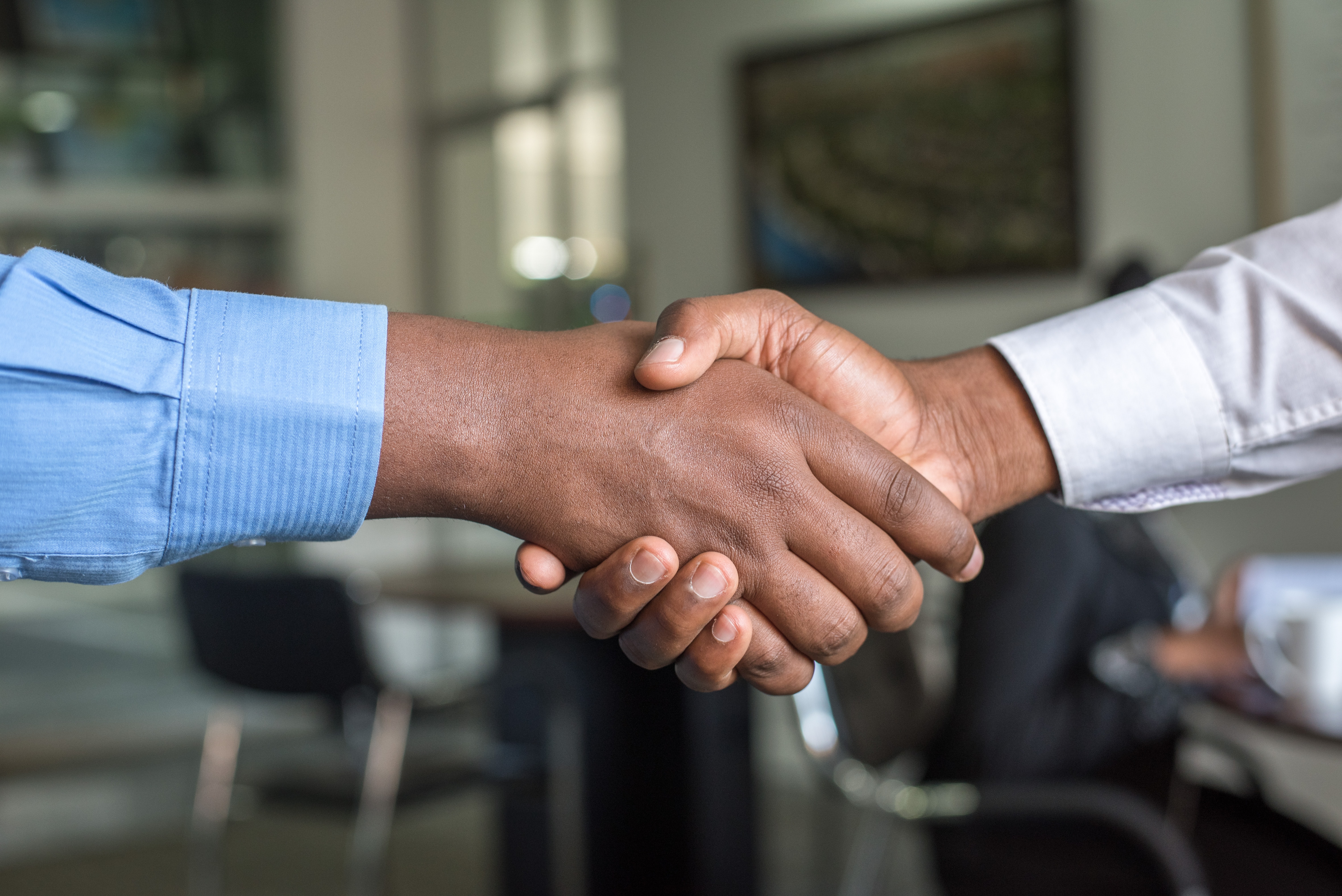 If your ultimate goal is to boost sales and revenue, Rangeview can help! Our platform includes powerful tools for lead generation, appointment scheduling, and sales tracking. We also offer a variety of integrations with point-of-sale (POS) systems so you can streamline the sales process from start to finish.
4. Improve Customer Retention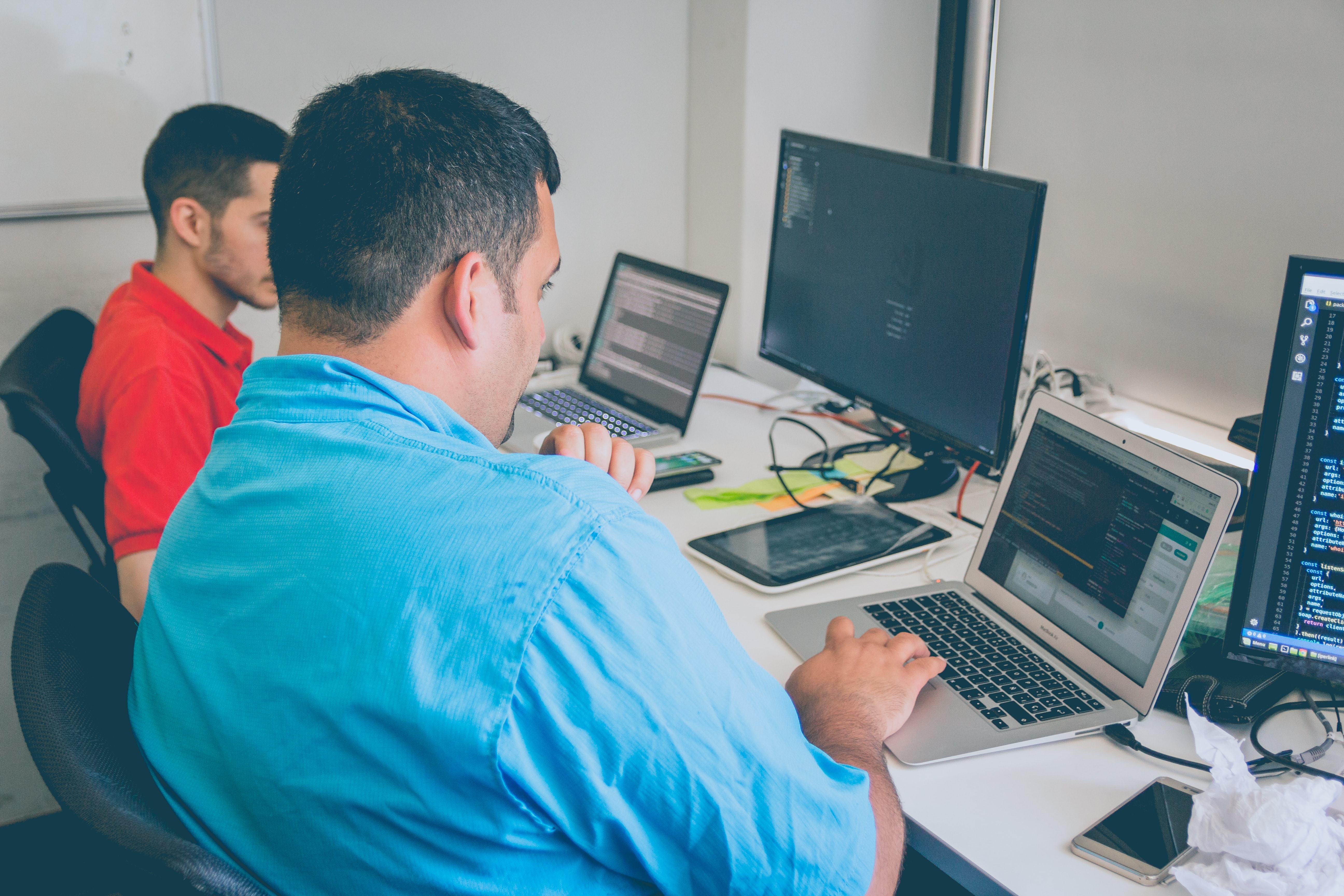 Repeat customers are the key to long-term success in any business—and solar is no exception. With Rangeview, you can keep track of customer interactions, purchase history, and service requests. This information will be invaluable when it comes time to reach out to customers for follow-ups or upsells.

5. Get Detailed Reporting on Your Campaigns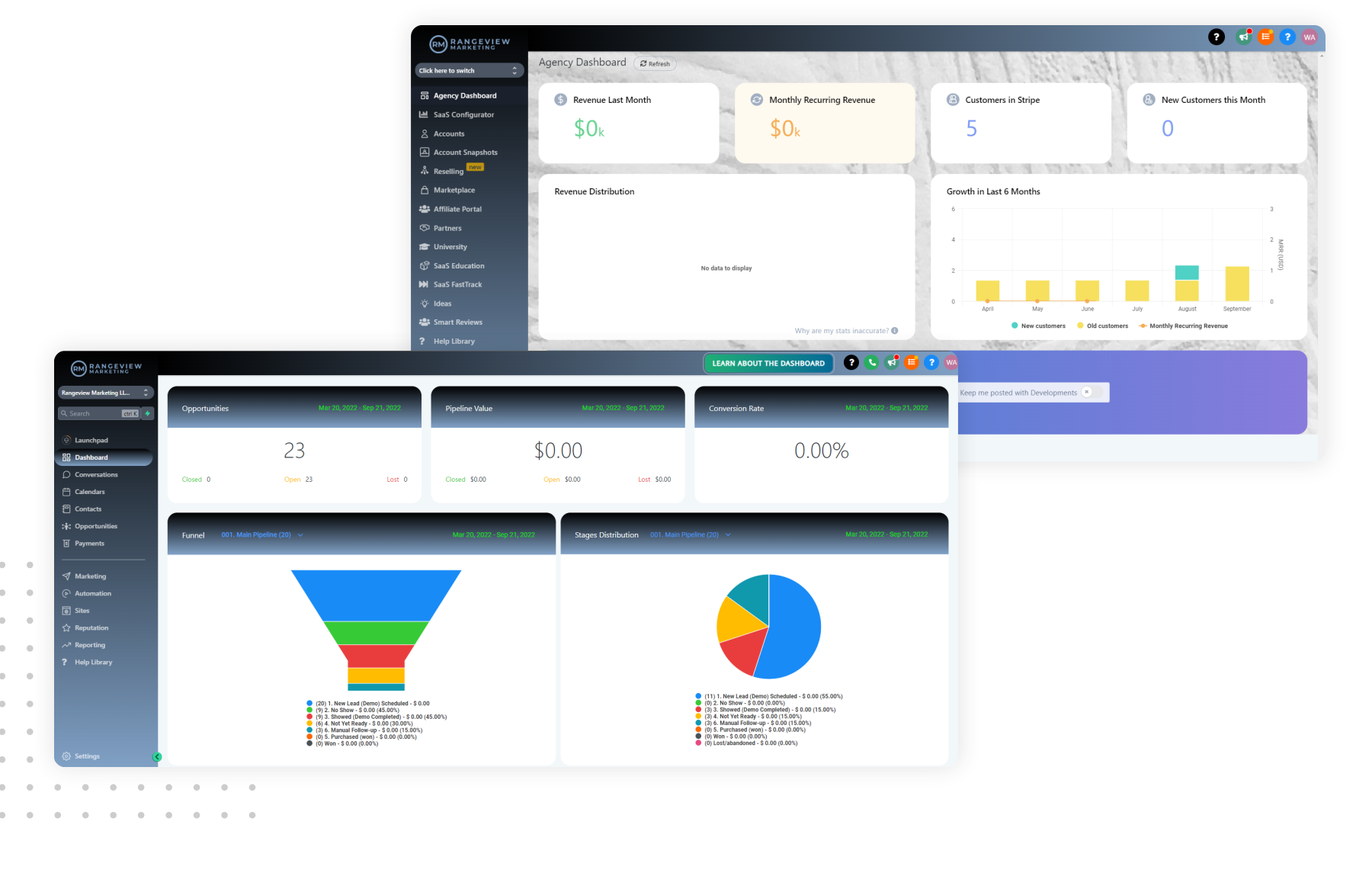 One of the best things about digital marketing is that it's easy to track results and ROI. With Rangeview, you'll have access to detailed reports on all your campaigns so you can see what's working and what needs improvement. You can also use our reporting features to monitor your competition and adjust your strategies accordingly.

There's no question that a good CRM platform can take your solar business to the next level—and Rangeview is one of the best in the business! If you're looking for a CRM platform that will help you boost sales, improve customer retention, and get detailed reporting on your campaigns, we invite you to try Rangeview today! Enjoy a FREE TRIAL HERE.