1. The right sales and marketing platform.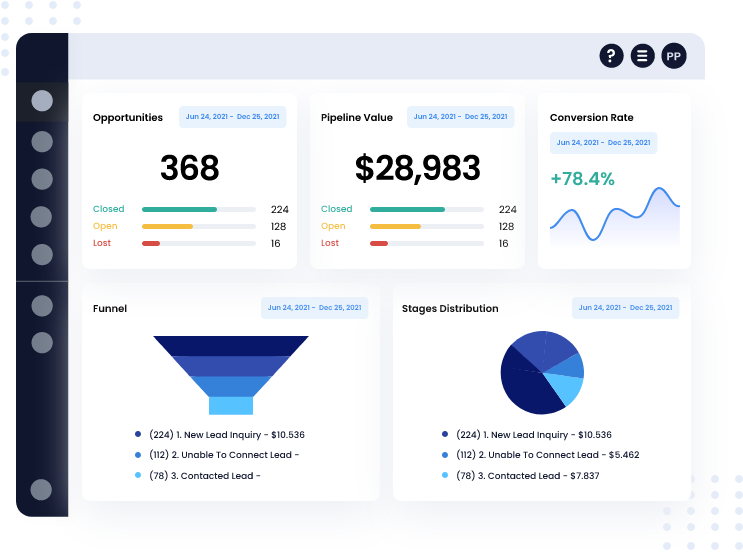 Having a good CRM system in place is crucial for managing and keeping track of your leads. Without a reliable system, it can become difficult to keep all of your information organized and accessible. Not only does this lead to wasted time searching for important details, but it can also result in missed opportunities or lost connections with potential customers. Investing in the right CRM system can help streamline your processes and improve overall efficiency, ultimately resulting in better conversions and higher profits for your business. The marketing world has changed drastically over the past few years. There are so many new tools and techniques that it can be difficult to keep up with what's "hip" or who is using which platform, but don't worry because we're here for you! The Rangeview CRM will replace more than fifteen costly software products, cutting your costs and helping you grow on autopilot. GET A FREE TRIAL HERE.

2. Cold calling (yep, we said it).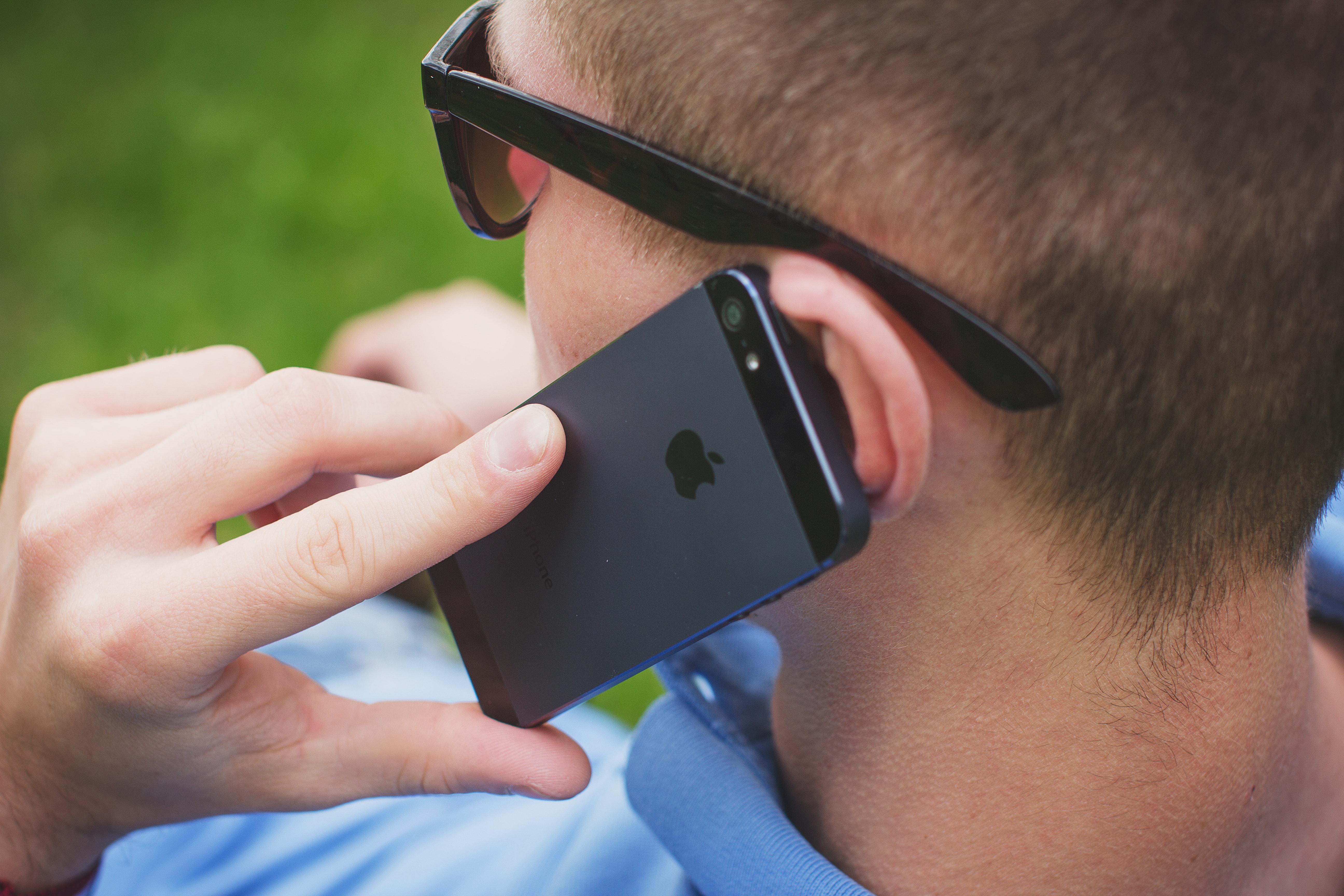 Cold calling gets a bad rap these days, but if it's done correctly, it can still be an effective way to generate leads. The key is to focus on quality over quantity. Rather than try to connect with as many people as possible, take the time to research your target market and create a list of high-quality prospects that would be the perfect fit for your product or service. Then reach out and see if they'd be interested in learning more about what you have to offer. You might be surprised by how many people are open to hearing about what you have to say.

3. Referrals from current customers.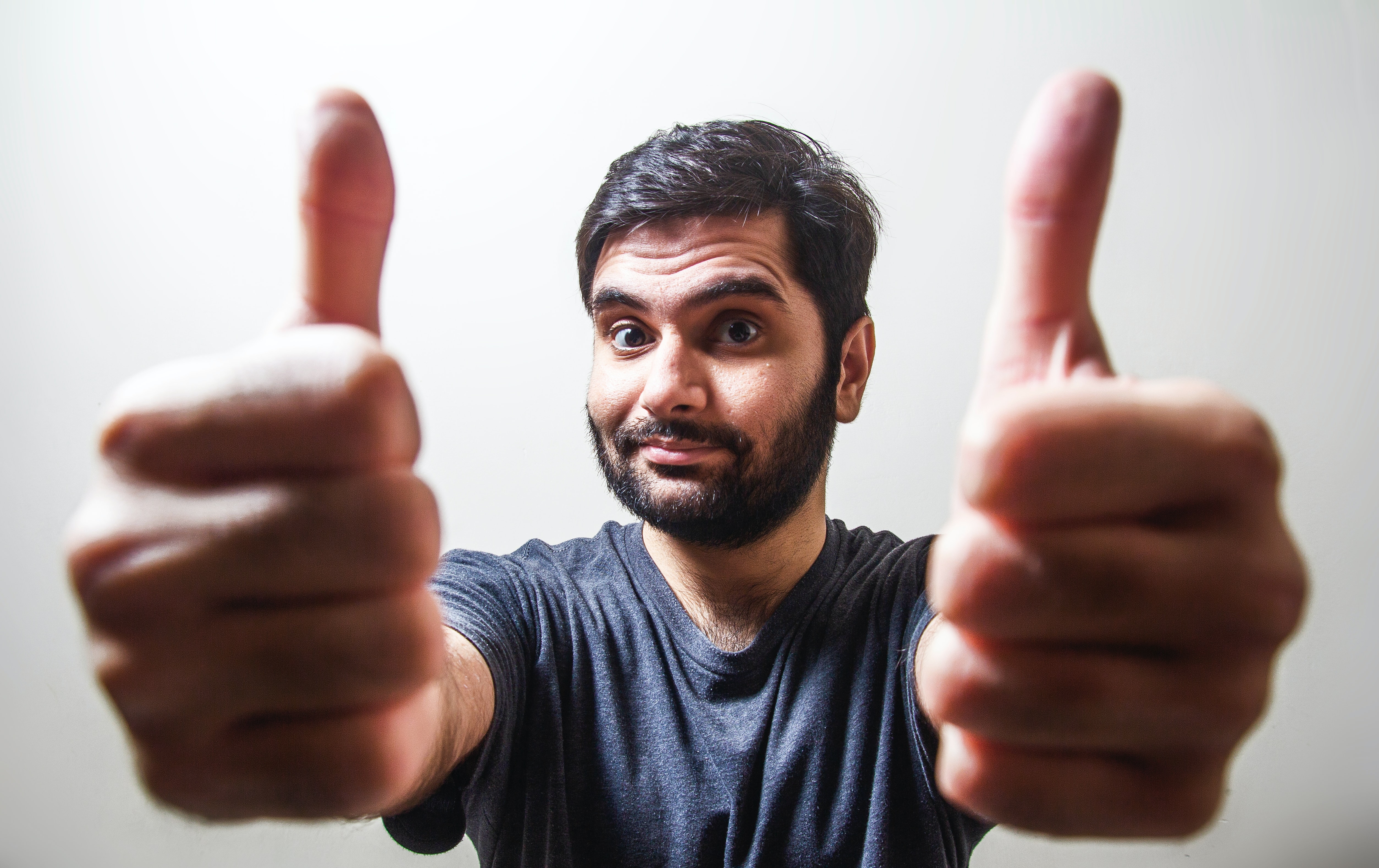 Your current customers are some of your best assets when it comes to generating new leads. They already know and trust your product or service, so they're more likely to refer you to their friends, family, and colleagues who could also use what you have to offer. Make it easy for them by providing referral cards or an online form that they can fill out with lead information. Then show your appreciation by following up with the referral and offering them a discount on their next purchase or a freebie for helping you out.
4. Thought leadership content on LinkedIn.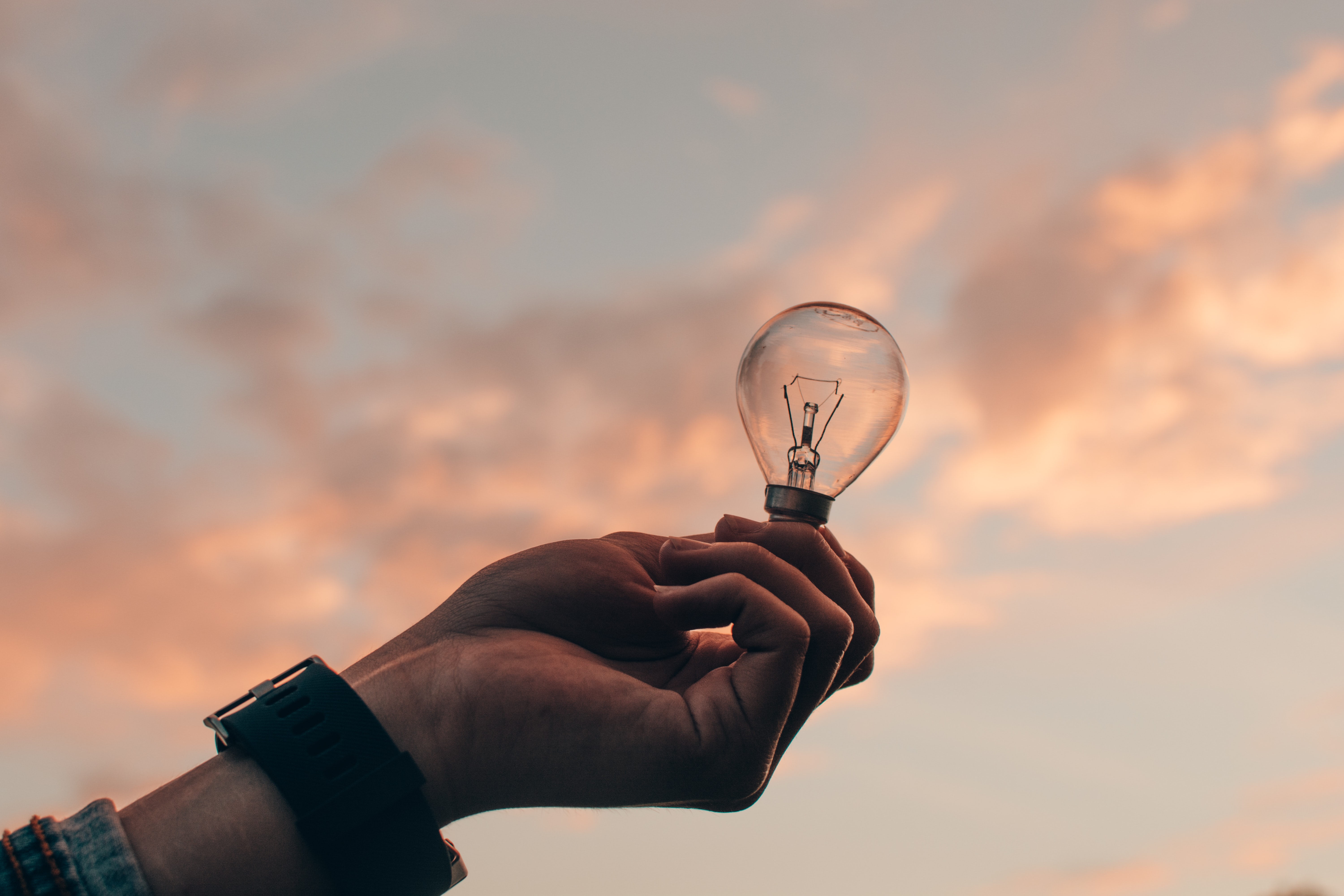 LinkedIn is one of the best platforms for thought leaders in every industry to share their insights and knowledge with the world—and attract new leads in the process. By regularly publishing articles on LinkedIn Pulse or engaging in discussions in LinkedIn groups, you can position yourself as an expert in your field and attract prospects who are looking for someone just like you. Not sure where to start? Check out LinkedIn's Publishing Guidelines for some helpful tips on creating content that will get noticed by both humans and algorithms alike.
5. Online directories.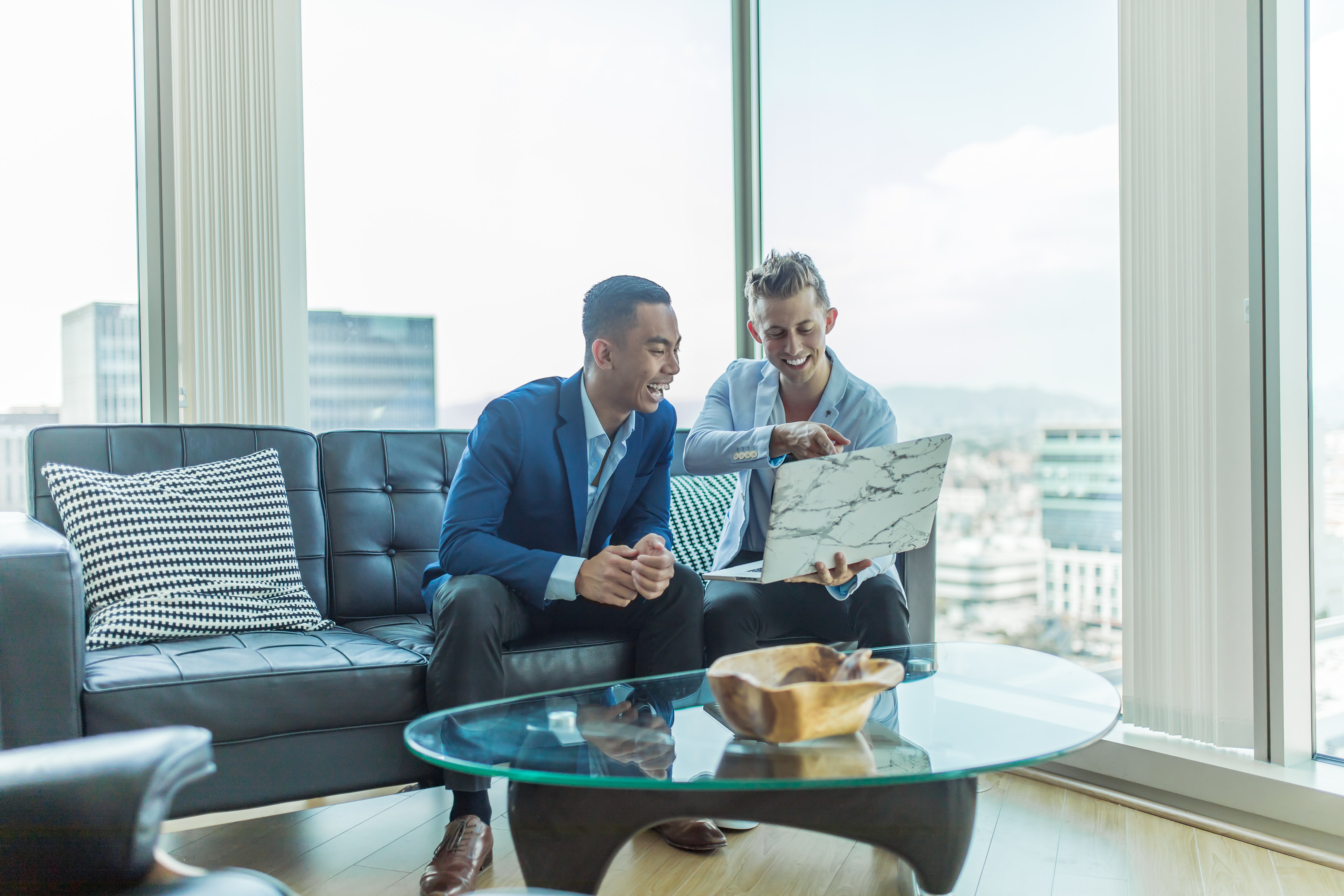 Listing your business in online directories is a great way not only to generate leads but also to improve your search engine optimization (SEO). When potential customers search for businesses like yours online, directory listings often appear near the top of the search results—giving you valuable real estate on the first page of Google (where most people never venture past). Plus, many directories allow you to include links back to your website so that visitors can easily find their way back to your site once they've decided that they want to learn more about what you have to offer.
Lead generation doesn't have to be complicated or time-consuming—there are plenty of simple yet effective ways to get more leads into your sales pipeline without breaking the bank (or your team's morale). So take advantage of a FREE TRIAL with us so we can discuss more strategies to help you see a surge in high-quality leads that your sales team will love!