1. Use a CRM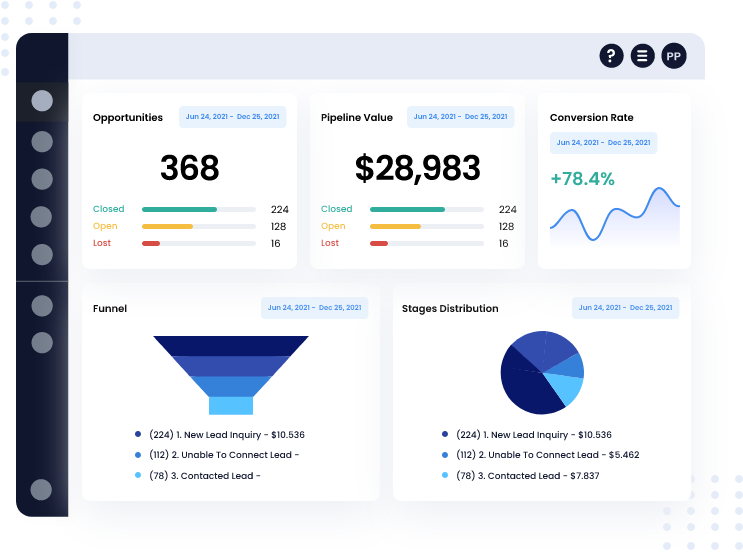 Customer Relationship Management software will help you keep track of your leads so you never miss an opportunity to make contact. Additionally, most CRMs have features that automate repetitive tasks like follow-up emails and appointment reminders, giving you more time to focus on selling. If you're looking for a CRM platform that will help you boost sales, improve customer retention, and get detailed reporting on your campaigns, we invite you to try Rangeview today! Join us for a discovery call HERE.
2. Get Social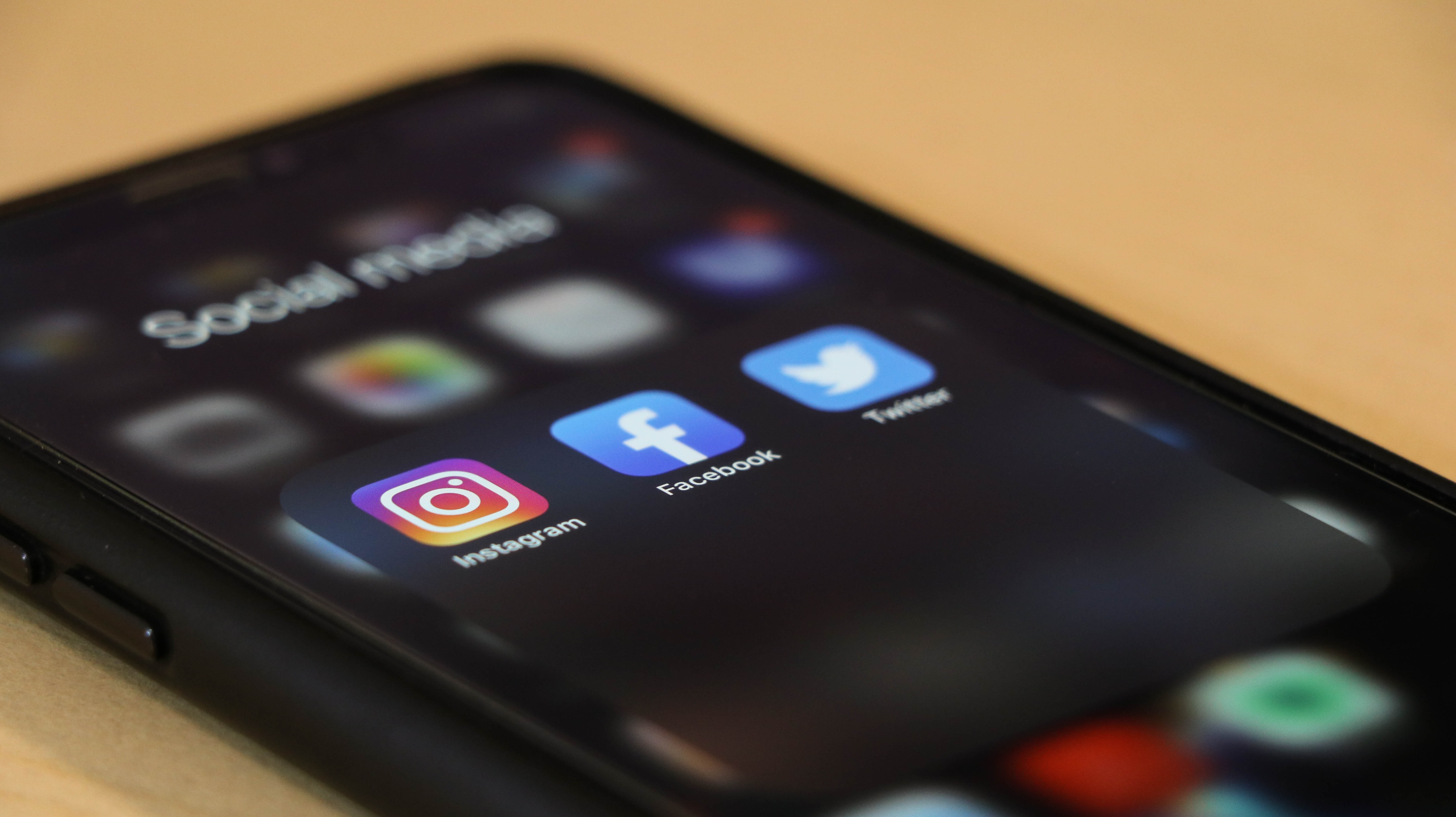 Leveraging social media is a great way to connect with leads in a non-Sales-y way. Share articles relevant to solar on Twitter or LinkedIn, post helpful tips on Facebook, or even host a webinar on Instagram Live. By building relationships and establishing yourself as an expert in the industry, you'll be able to convert leads much faster when they're ready to buy.
3. Get Personal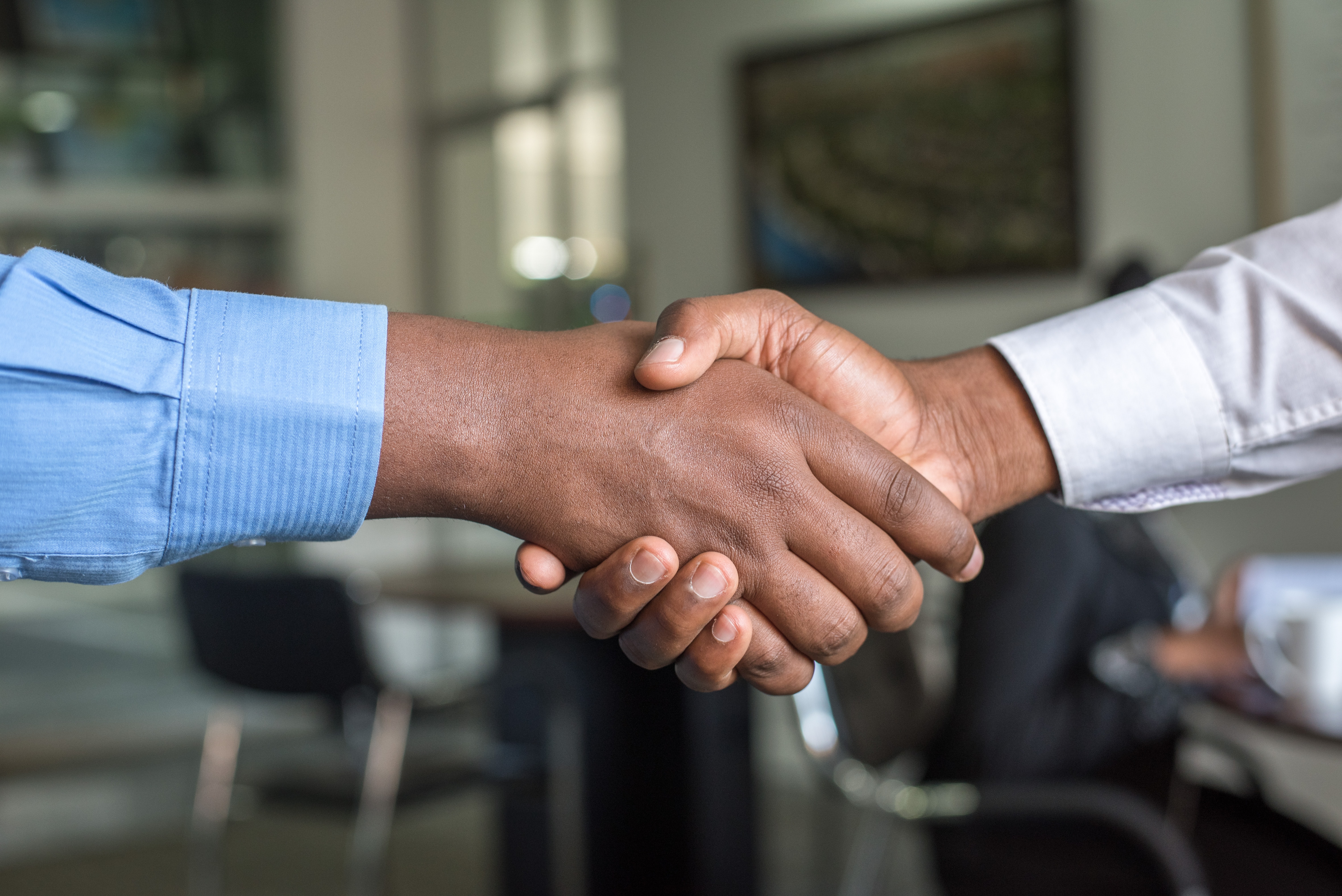 In the solar industry, it's all about relationships. You're not just selling panels – you're helping people save money and do their part for the environment. When you take the time to get to know your leads on a personal level, they'll be more likely to trust you and do business with you when they're ready to go solar. So pick up the phone, send a handwritten note, or drop by their home or office for a cup of coffee – whatever you need to do to build that relationship!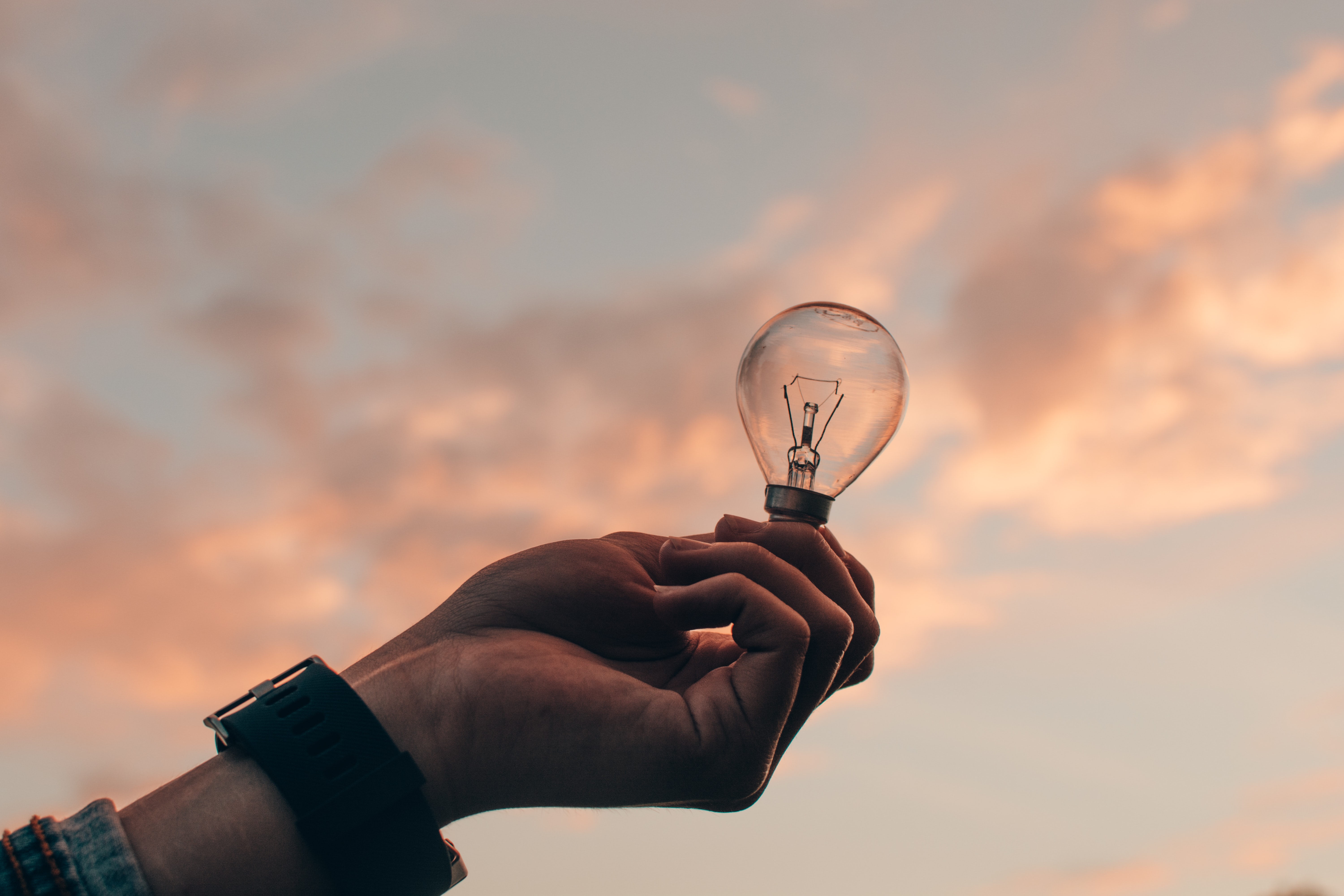 Converting solar leads doesn't have to be difficult – with these three tips, you can close deals quicker than ever before! And if you really want to step up your game, start using our CRM designed specifically for solar sales teams. With its advanced features and functionality, a good CRM will help you save time, increase your closing rate, and grow your business. Ready to get started? Contact us today!

Be sure to join our community of solar sales and marketing leaders where we provide premier solar information to help nurture your leads with content that educates and informs prospects on the benefits of renewable energy.